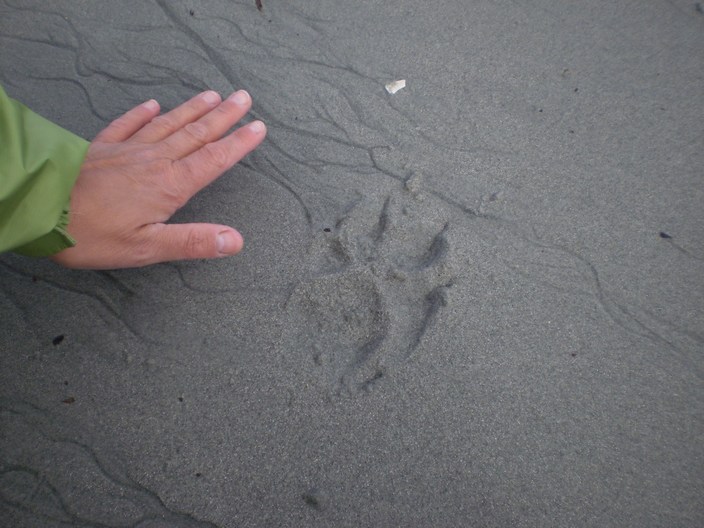 Next stop Goose Island. Neat place but watch out for wolves.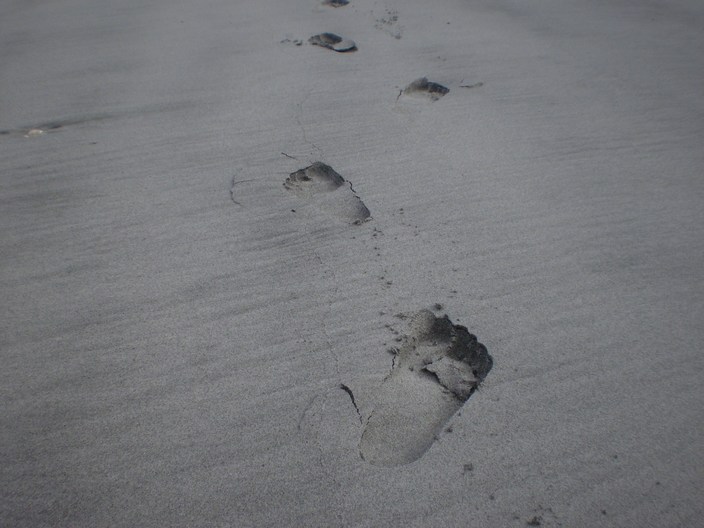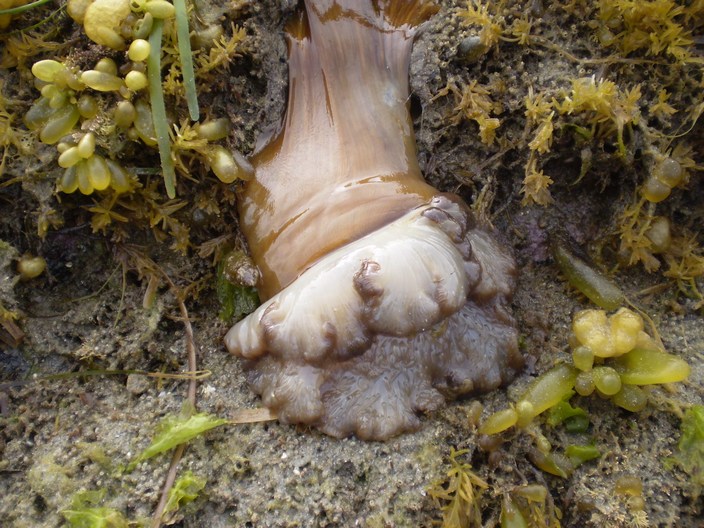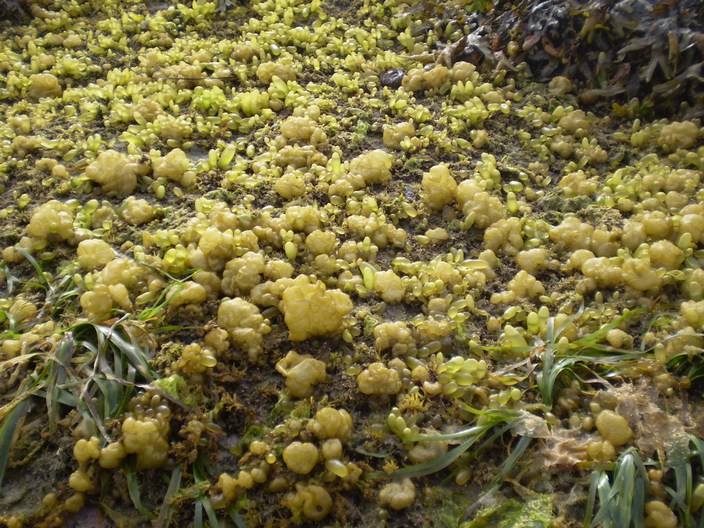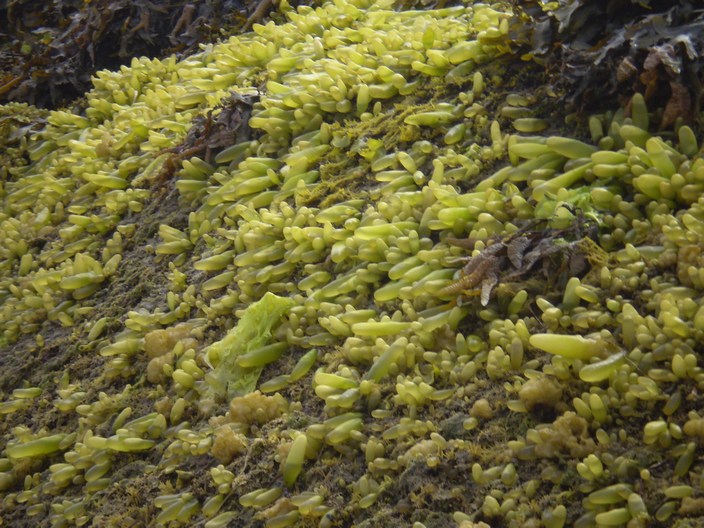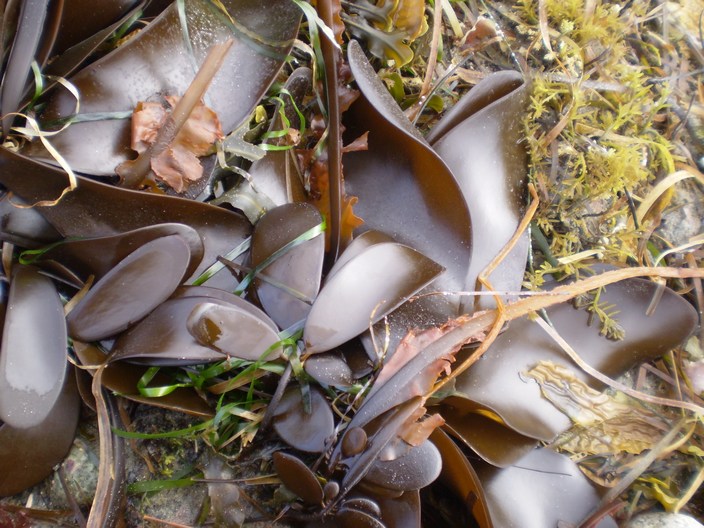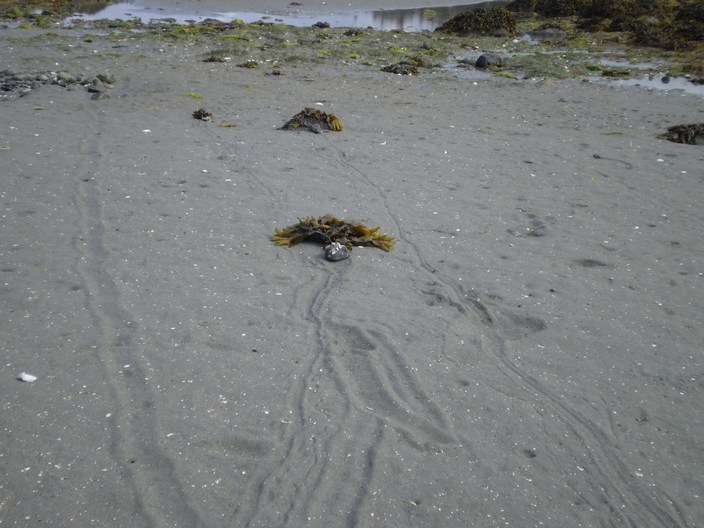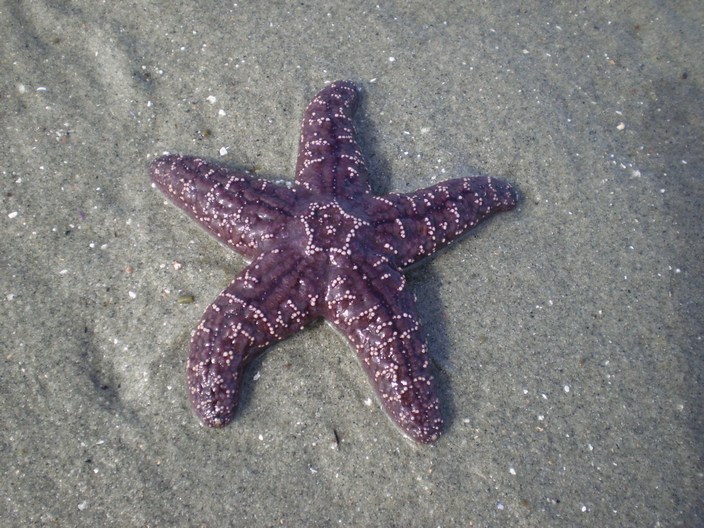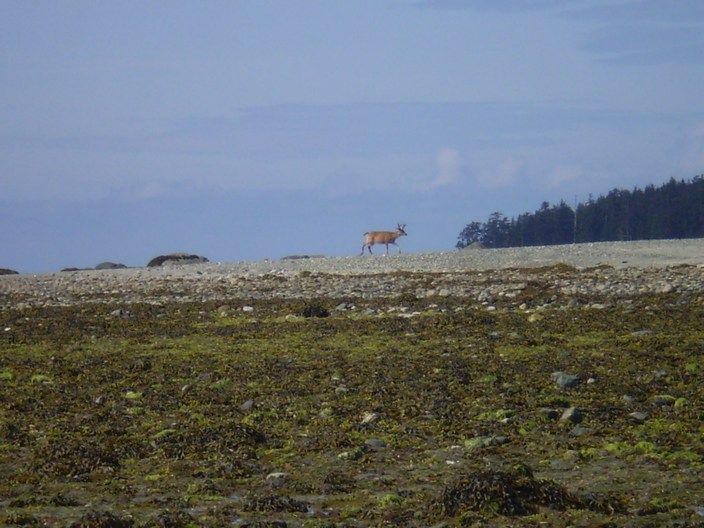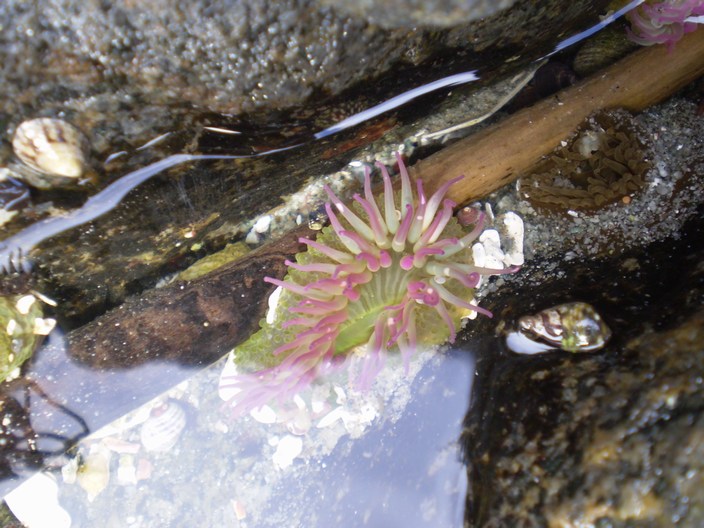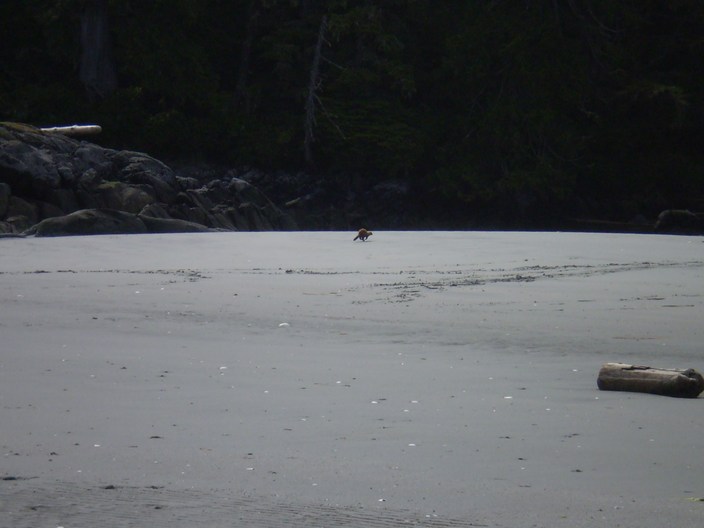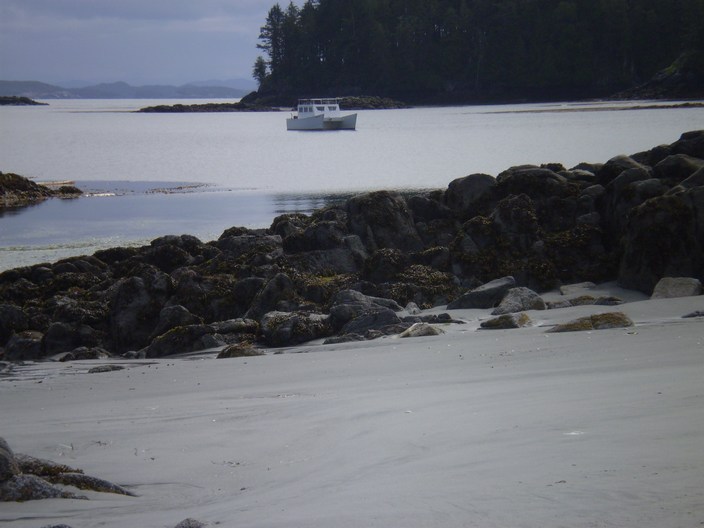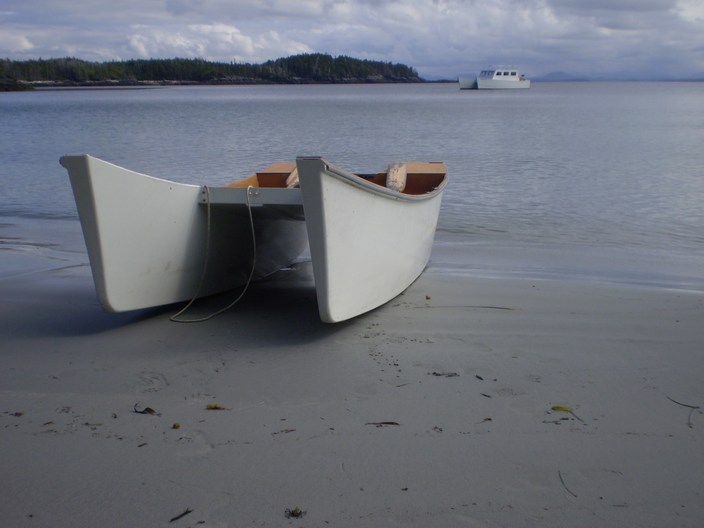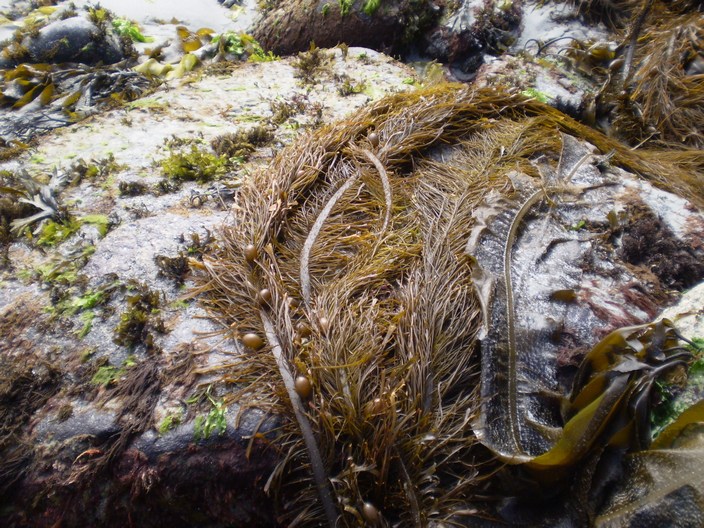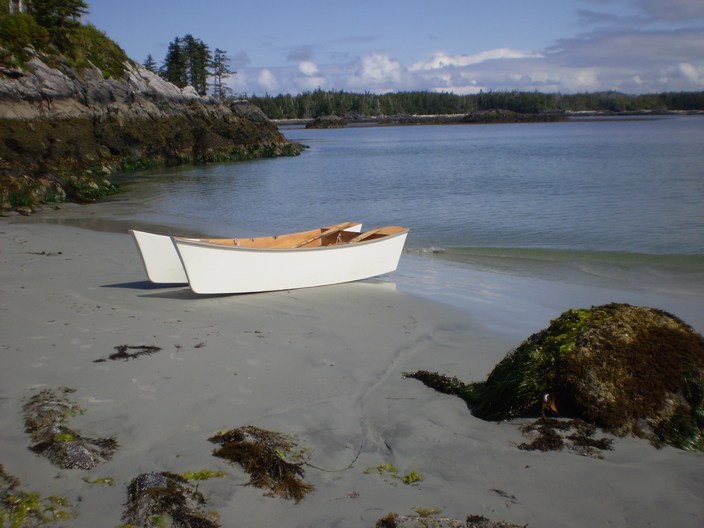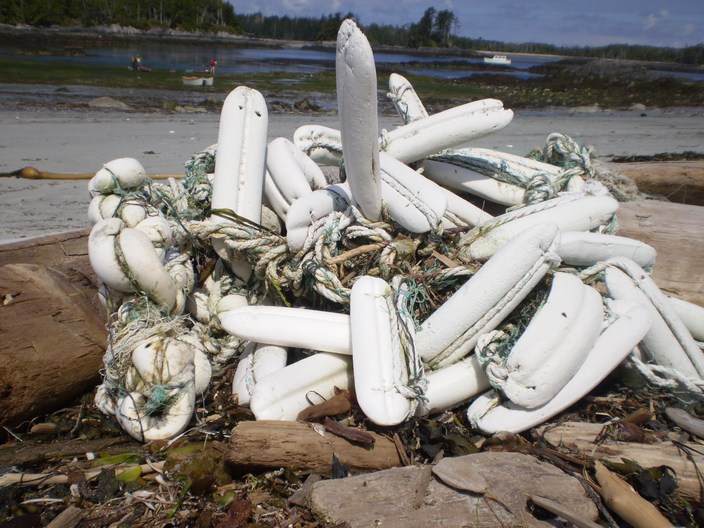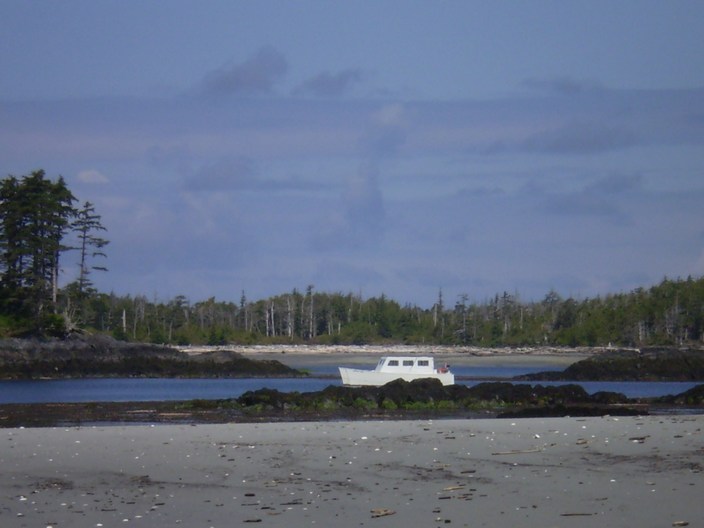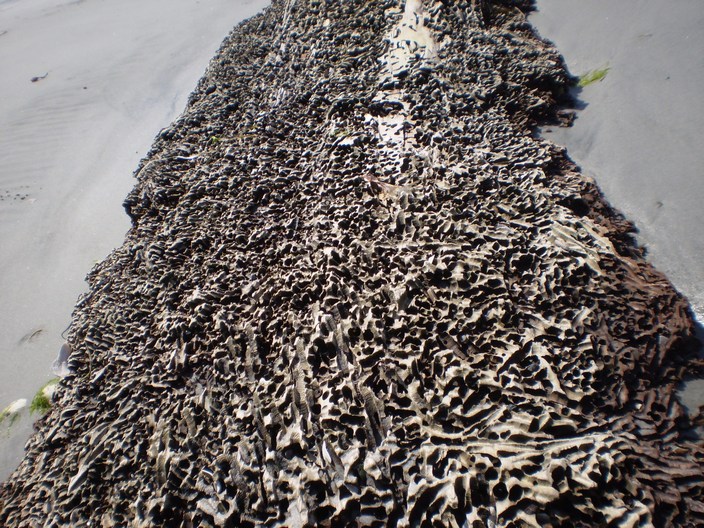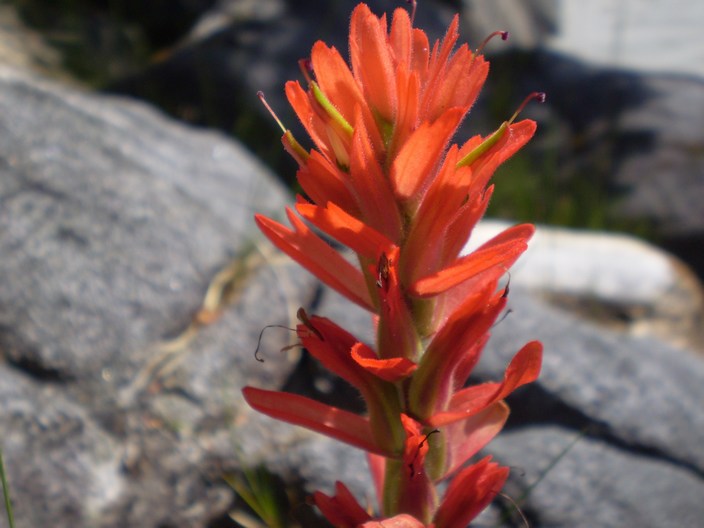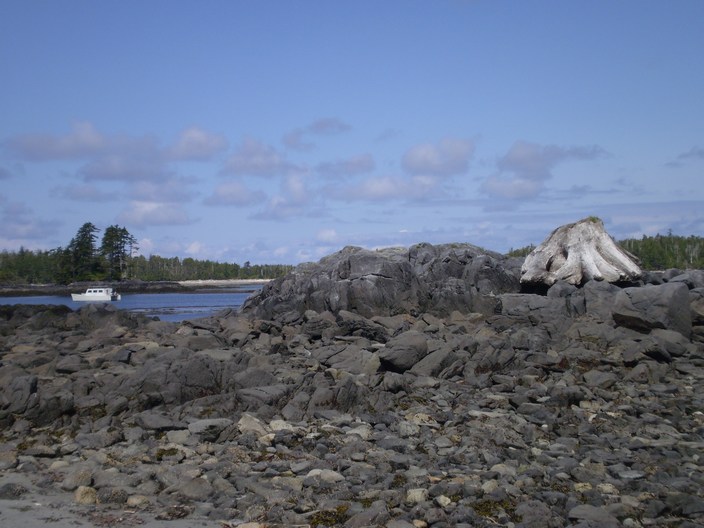 Goose Island is not a good anchorage in a SE.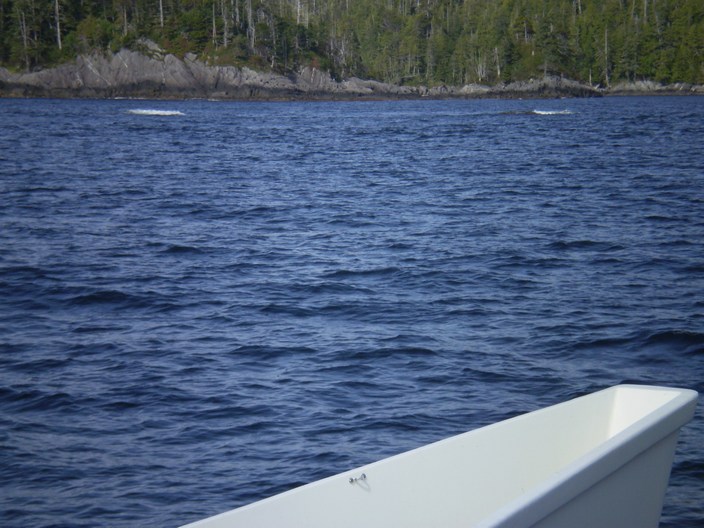 After Goose Island headed thru Kildidt Sound rock field. Once again the swell is our friend.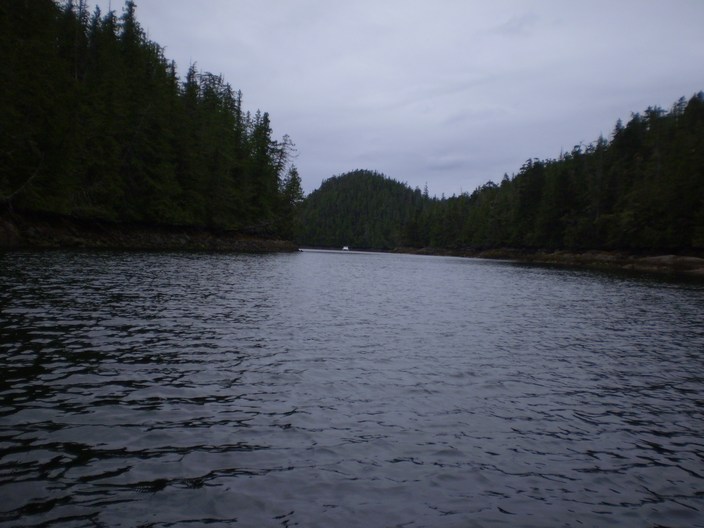 Then to a neat L shaped anchorage in Lewall Inlet with a petroglyph.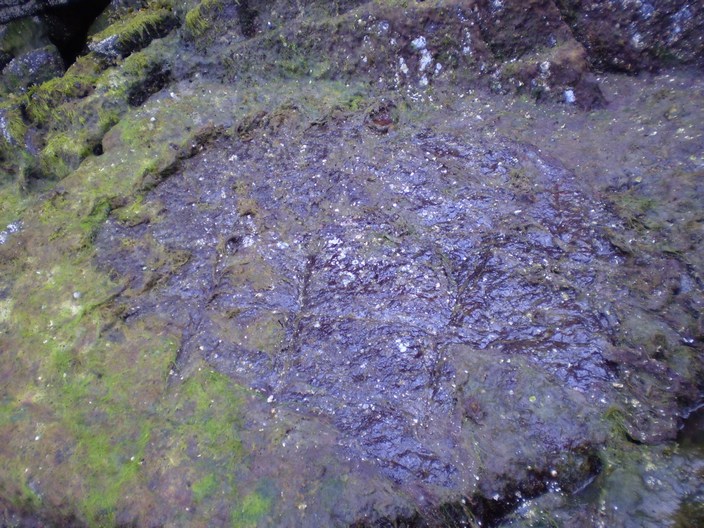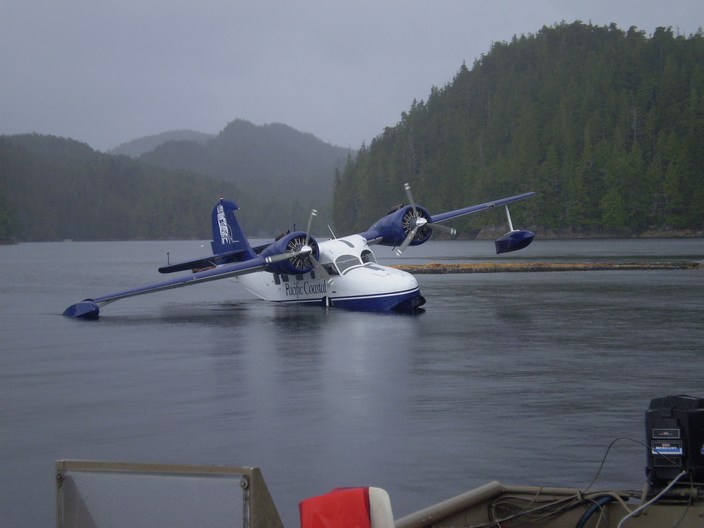 Then on to Namu for some fuel and local colour, including this plane.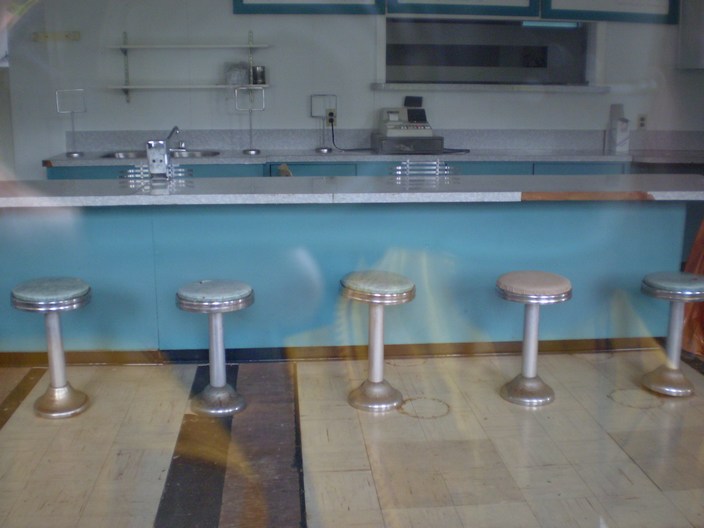 The place is basically falling back into the jungle but some bits are still interesting to see.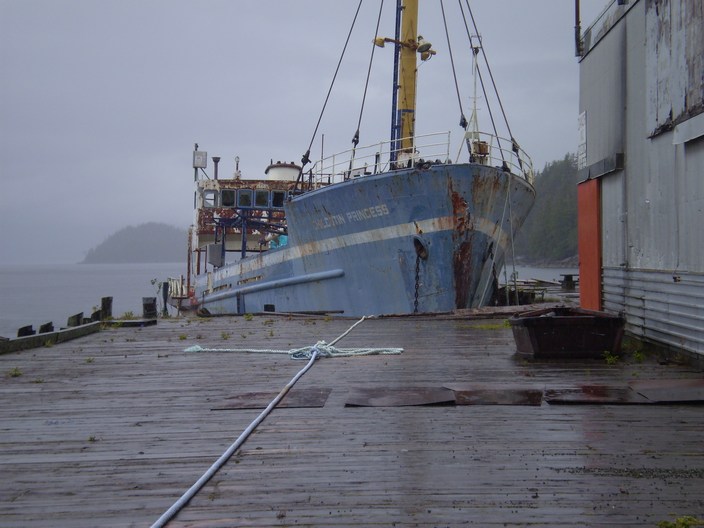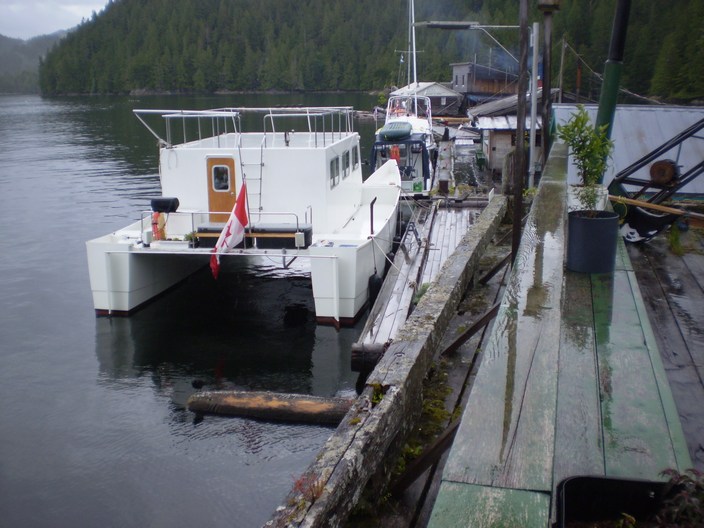 The fuel was the most expensive of the trip at $1.30 litre and the moorage was as well at $30.00. If you used your imagination you could pretend the waves were stop by the two logs in the breakwater.
---
Copyright © 2007 Tony Bigras.